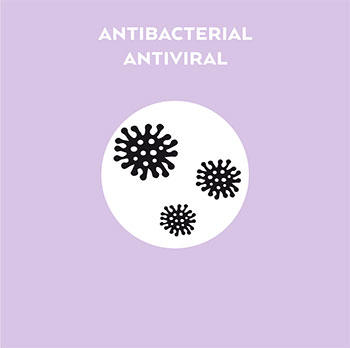 Bacteria and viruses have a short life on an ACTIVE ceramic porcelain surface. Using (natural or artificial, even LED) light and the humidity naturally present in the air, ACTIVE surfaces eliminate 99.99% of bacteria that settle on them, from the most common to the antibiotic-resistant ones. It is also demonstrated that ACTIVE surfaces eliminate particularly contagious viruses: tests performed on the H1N1 and H3N2 influenza viruses, Enterovirus 71 and Poliomyielitis have confirmed an efficacy of over 99%.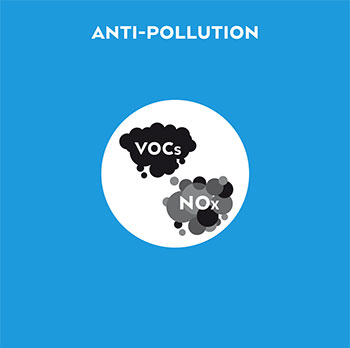 The air is cleaner wherever ACTIVE is installed: ACTIVE surfaces transform polluting molecules (e.g. nitrogen oxides or VOCs, volatile organic compounds) that may be present both inside and outside the building into harmless substances. Nitrogen oxides (NOx) represent the reference pollutant for outdoor air quality. They are also present in high concentrations even in closed places due to tobacco smoke and emissions from city traffic that can penetrate from doors, windows and ventilation systems.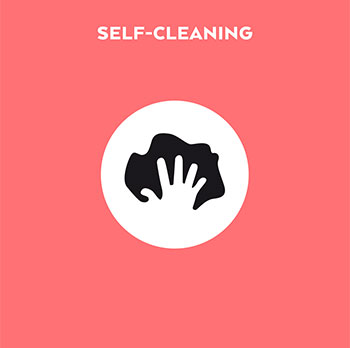 DIRT IS EASIER TO REMOVE FROM SURFACES WITHOUT USING DETERGENTS.

On an ACTIVE surface, dirt adheres less. Consequently, it is even easier to clean, without the need for expensive and aggressive detergents that are potentially harmful for people and the environment. ACTIVE surfaces can be used on the external façades of buildings, where the action of rainfall is sufficient to keep them clean, eliminating maintenance costs.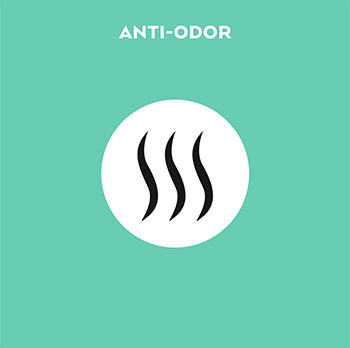 In an environment cladded with ACTIVE SURFACES® has no room for bad odours: thanks to their photocatalytic properties, ACTIVE surfaces eliminate the molecules that cause this unpleasant phenomenon. Thanks to the photocatalytic properties, the odorant molecules, which encountered the Active surfaces, are degraded and destroyed, eliminating the unpleasant odours.
ACTIVE SURFACES® porcelain stoneware